Keeping an eye on your property
With CCTV becoming more and more popular with the domestic market CW Security are able to offer a wide range of CCTV solutions. From the basic system to view your property to remotely accessing your system from your office or mobile device CW Security have the solution.
CW Security offers a free site survey to discuss your requirements before we would submit a written quotation detailing the system design and pricing. We also offer a free demonstration of the proposed system following the submission of the quotation to allow you view the images the proposed system will provide. Our aim is to insure that all our clients are completely satisfied with the system installed.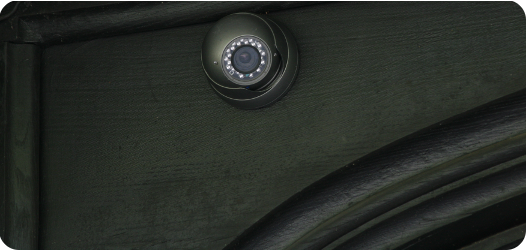 At the heart of the system is the recording device, these range from four to sixteen camera units. The recorders have an integral hard drive to record the required images.
The camera is the vital part of the system our team can discuss different options depending on the location of the camera, the view that is required, the lighting within the area or whether the cameras will be covert or overt.